This page is sponsored by MBA@UNC, an innovative MBA program offered by UNC's Kenan-Flagler Business School that lets you enjoy the flexibility of an online program combined with the top-quality business education offered on UNC's campus. Learn more about the MBA@UNC.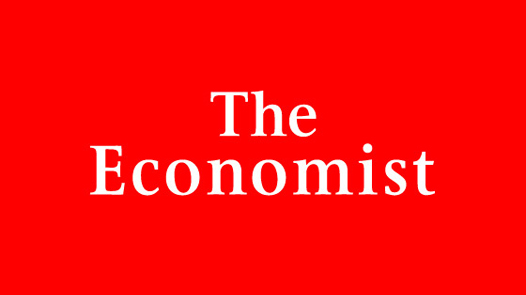 The Economist has published its MBA rankings of business schools every October since 2001. It incorporates information gathered from both alumni and current student surveys, as well as data provided by the school. If you are considering pursuing your MBA outside of the United States, The Economist's list is a good reference as it allows you to weigh international schools side-by-side with those in the United States.
Highlights
The list is published annually and uses data accrued from three years of surveys. It also takes into account information from students and alumni, which not every MBA ranking does. The Economist ranks international business schools as well, making it one of the few lists to include such programs alongside U.S. ones.
The Economist mentions something that's important to keep in mind when consulting top MBA rankings: "Rankings are little more than an indication of the MBA market at a particular time."
Each year, The Economist selects 130 of the world's most prominent business schools to partake in a survey and share important data. About 20 percent of the school's rank is based on the surveys of its students and alumni, and the remaining 80 percent comes from data the school provides. Of the 130 selected schools, The Economist ranked 115 in 2010, from which it then selected its top 100. (Note: The Economist only ranks schools with full-time MBA programs.) Of any given school's score, 50 percent comes from the surveys of the current year, 30 percent comes from the surveys of the previous year and 20 percent comes from the surveys of the year prior.